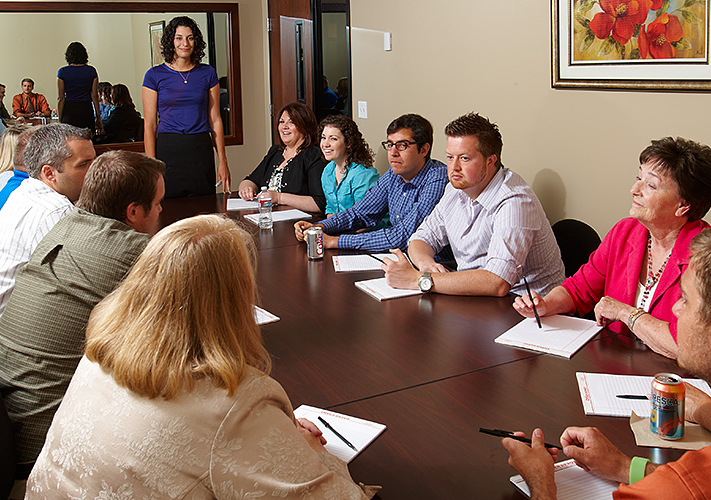 The Power of an In-house Firm
As a full-service market research firm, we complete all quantitative and qualitative projects in-house.
This process allows us complete control of your project, from project design to data collection to the final presentation. This also ensures we are able to meet all project deadlines, can easily adapt to any changes to the scope of the project, and provides assurance for our clients that they are receiving the most valid data possible.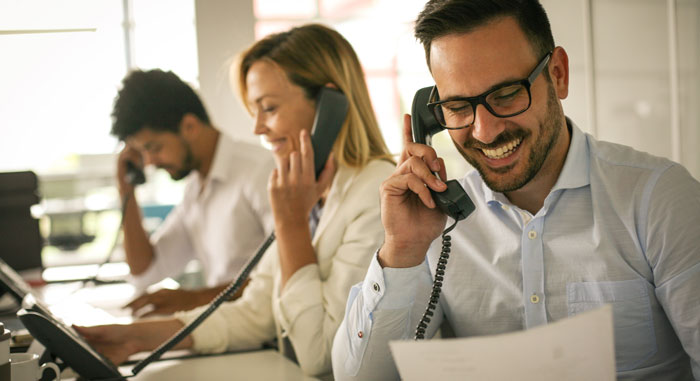 Quantitative Research
We will identify the variables that truly matter by measuring quantifiable changes in factors such as: sales, brand awareness and loyalty, profit, perceptions, and satisfaction. Our focus is to provide you with the most convenient, accurate, and detailed results.
RESEARCH METHODS
Telephone surveys
Direct mail surveys
Online web surveys
Mystery shopping
Employee audits
On-site intercept surveys
RESEARCH STUDIES
Brand awareness and positioning
Customer profiling
Customer migration studies
Customer satisfaction
Market feasibility studies
New product testing
CALL CENTER
Lighthouse Research's Riverton, Utah market research services facility houses a 5,500 square foot call center, with 40 interviewing stations equipped with telephone and Internet capabilities to provide each executive interviewer with the ability to conduct high quality, professional Utah online web surveys.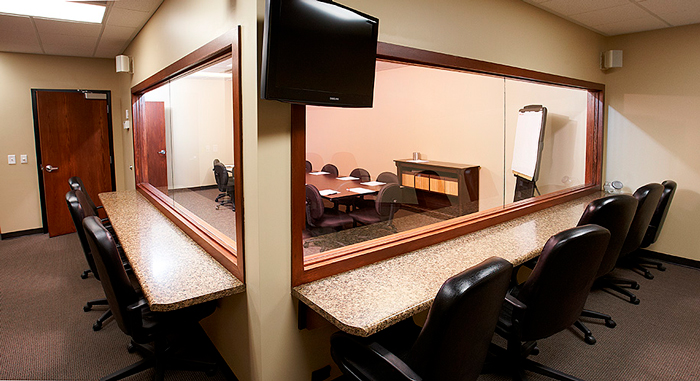 Qualitative Research
When you want to uncover underlying reasoning behind attitudes, opinions, and behaviors, qualitative research data is invaluable.
RESEARCH SERVICES
Focus groups
Mini-groups
One-on-one in-depth interviews
Auditorium studies
User-tests
Taste tests
Mock juries
STAFF AND PROCESS
Lighthouse Research is staffed with Insights Professional Certification (IPC) and Qualitative Research Consultants Association (QRCA) certified moderators, ensuring the highest quality of market research services.
Our call center allows us to recruit all qualitative research participants in-house by a team of trusted and experienced executive recruiters. By keeping all processes under one roof, our project managers are able to closely monitor the quality of the recruits, as well as manage past participants to ensure we provide the client with fresh attitudes and opinions from first-time participants.
WE TAKE CARE OF OUR CLIENTS AND PARTICIPANTS
Lighthouse Research provides hostessing services, high-quality A/V recording of all qualitative studies, and a large variety of catering options for our clients and participants.